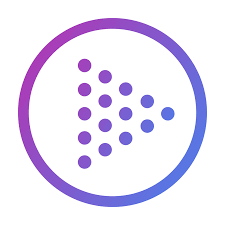 One of the many products WK features is the TouchTunes Jukebox, providing a wide variety of music literally at your fingertips! Using the TouchTunes Jukebox is a great way to create a dynamic atmosphere in any business.  Insert money directly into the jukebox to play music or download the TouchTunes App on your phone.
For a limited time, WK Music & Vending is giv
ing away 5 FREE TOUCHTUNE CREDITS!
To enter this promotion all you have to do is Like AND Follow us on Facebook.
Click the link below and win instantly!
We appreciate your business.