G2500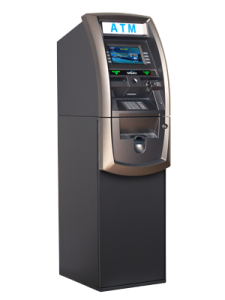 Designed for retail and off-premise locations, the G2500 comes loaded with all the features you expect, and also provides additional hardware configuration choices allowing you to custom fit each machine to the needs of your customer or location.
The G2500 comes standard with an 8″ high-resolution wide-screenLCD, which can be upgraded to a 10.2″ touch screen. The receipt printer can also be upgraded to a 3″ graphics-capable for custom branding or coupons. The integrated topper can also be paired with a selection of energy-efficient LED toppers to add visual impact and attract customers.
In addition to the fixed, removable and multi cash cassette dispenser options offered by Genmega, the G2500 can also support cash dispensers from other equipment suppliers, providing more flexibility and upgrade options for existing deployments.
[su_youtube url="https://youtu.be/s0jxU8s3KUg"]
---
G1900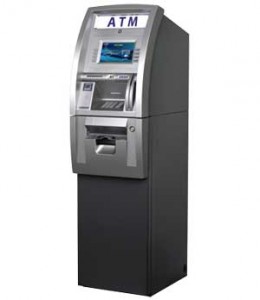 The Genmega G1900 series retail ATM for our clients and their events. Our ATMS are engineered to meet the needs of the highly competitive retail ATM market, and this innovative ATM combines all the features that you expect and need. The Genmega G1900 ATM is built on a flexible platform that allows you to customize each machine to its location and traffic volume.
Our ATMs are packed with features like an 8″ high-resolution LCD screen that can carry custom advertising as well as a dual-head swipe card reader. The vault is reinforced along the door edge, and a flashing security LED has been added to help prevent physical attacks.